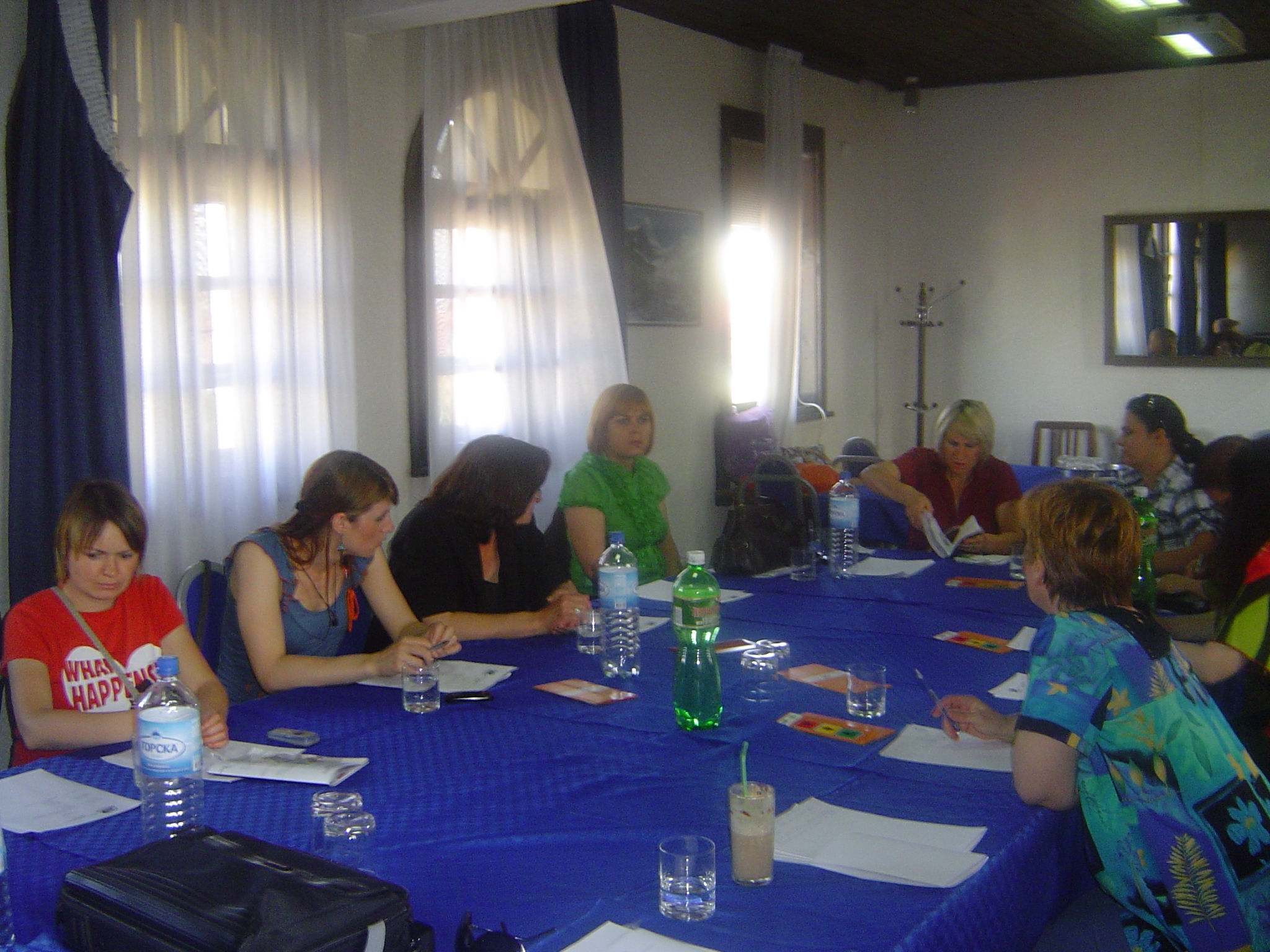 In order to analyse the achieved results of the project, as well as the challenges, Antico carried out an external and internal evaluation by engaging an external expert – evaluator.

In order to analyse the evaluation report of the external and internal evaluation on 14.06.2008 at the Ambassador hotel – Skopje was held a one-day evaluation seminar.

At the seminar were present the educators and organisers of the seminars and local actions, the project and programme team of Antico, as well as the members of the managerial structures. At the seminar was presented the report with the achieved results from the internal evaluation realised by the project team, who were carrying out a continuous monitoring and evaluation for each project activity respectively.

During the realisation of the external evaluation, the external evaluator has been applying methodology of conducting interviews and filling out questionnaires by the target groups, educators-facilitators, organisers and the coordinative and programme team of Antico.

The project team, for the report of the internal evaluation, has used the information, results achieved, filled out questionnaires, interviews by the participants at the seminars, educators, organisers and all others included in the realisation of the project activities.

After the presentations of the results was opened a discussion for the results, as well as the challenges and emerging problems that need to be taken into account for further improvement of the work and attaining more sustainable results in this field.