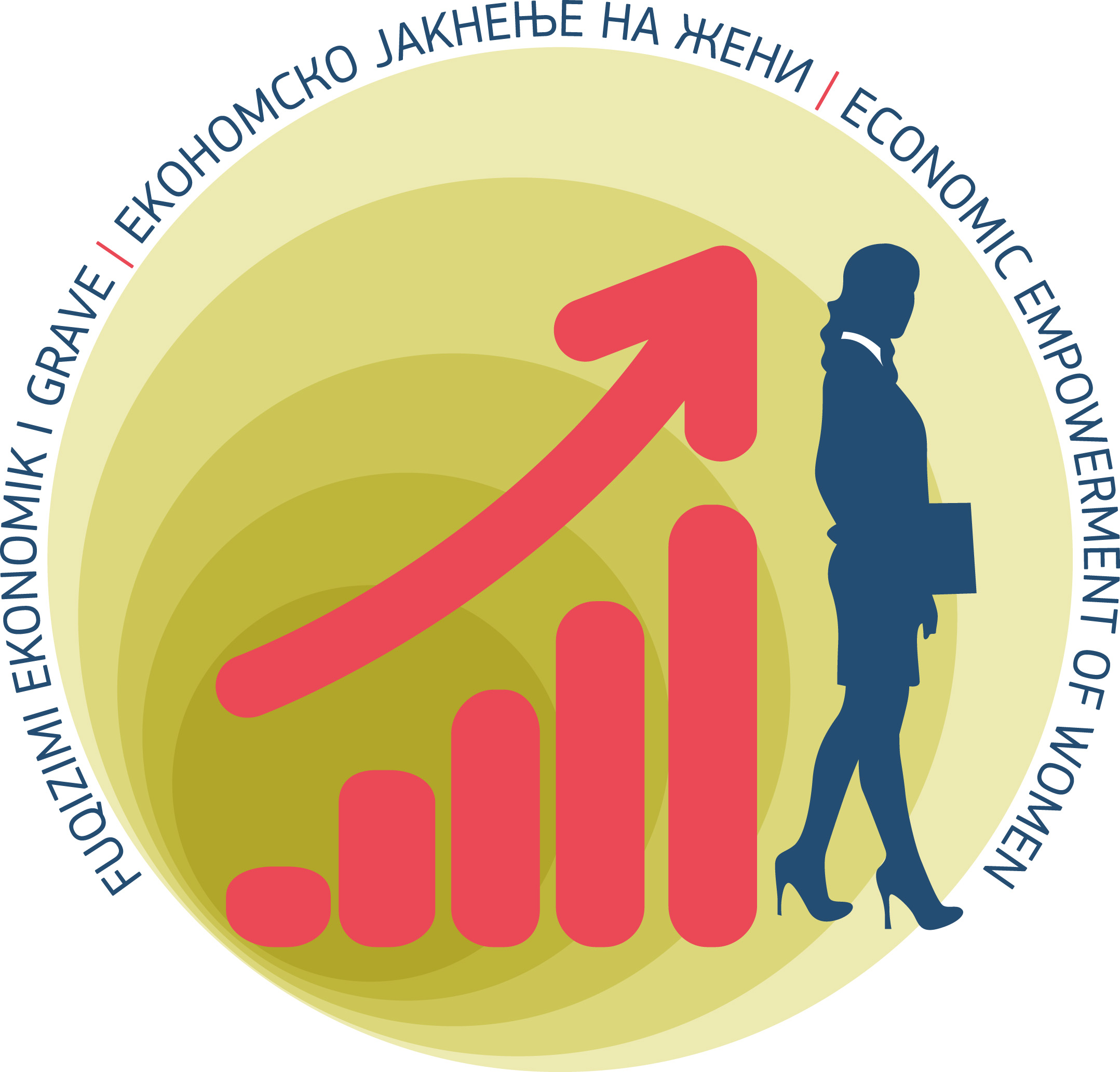 The British Embassy in Skopje, Women's Civic Initiative ANTIKO and the Municipality of Kicevo, in line with the project Economic Empowerment of Women in Two Municipalities are happy to invite you to the Final Conference: "Possibilities and perspectives for economic empowerment of women" which will be held on March 18th 2016 from 10:30 AM, Hotel Arabella Kicevo.
On the conference the introductory word will be given by his Excellency Mr. Charles L. Garrett –British Ambassador to Macedonia, and Mr. Fatmir Dehari – the Mayor of the Municipality of Kicevo.
Goals of the conference: To summarize the achieved results, to increase awareness and to open a debate between stakeholders and social partners on possibilities and perspectives for development of female entrepreneurship in the Municipality of Kicevo.
Participants of the conference are representatives from: the local government, the business sector, institutions, the Employment Agency of RM, the Regional chamber of commerce, CSOs, women that have or are interested to develop their own business (target groups of the project), as well as successful women entrepreneurs.
On the conference itself, presentations, views, information and best practices will be shared by eminent panelists – experts and practitioners from many relevant areas that provide continuous support to increase economic prosperity and to reduce poverty through creation of enabling environment and equal opportunities for active involvement of women in the labor market.

We are expecting you. Women's Civic Initiative ANTIKO