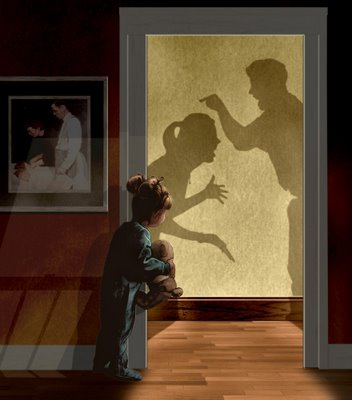 At the Stone Bridge hotel on 27 November started the Official ceremony of signing and promotion of the new programme for fight against domestic violence in the Republic of Macedonia.
This programme represents one of the biggest comprehensive programmes, in which 5 UN agency - UNDP, UNFPA, UNIFEM, UNICEF, WHO and the Government of the Republic of Macedonia have put efforts for undertaking and carrying out complementary initiatives in order to provide contribution towards decreasing of the domestic violence in the Republic of Macedonia. The Government of the Kingdom of the Netherlands and UN agencies supported realization of the activities in the programme.

At the event, to the present guests addressed:Ms. Maria Luisa Silva Mejias, UN Resident Coordinator, Mr. Xhelal Bajrami, Minister of Labour and Social Policy, and Ms. Simone Filippini Ambassador of the Netherlands. In the ceremony, besides representatives from the governmental and international organizations, representatives from NGOs took part as well, including the representatives from Antico.