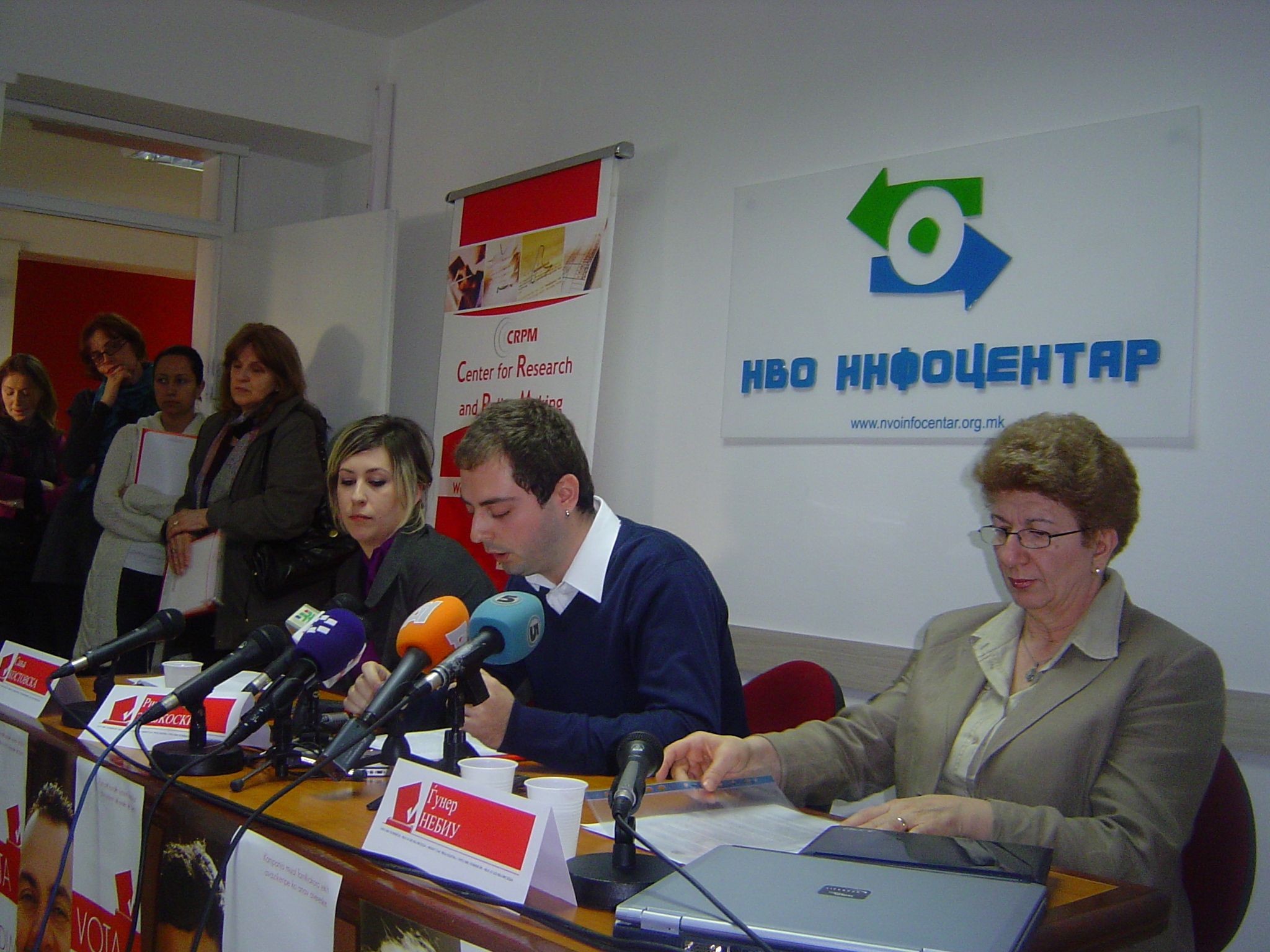 The political parties are the most responsible for the family voting – has shown the analysis of the Centre for Research and Policy Making. The respondents comprised in the 14 focus groups pointed out that by the proxy voting in the rural communities some of the political parties have been providing guarantied victory. From the Centre say, that the problem is additionally complicated by the inefficiency of the state institutions.
- Of all 120 participants in the focus groups, none of them heard an example of punishment for family and proxy voting. They reckon, if punishments would have been efficiently carrying out, it would be a way for decreasing of this phenomenon. Rarely some of the respondent heard a representative of the electoral board to warn or to instruct somebody how to vote properly – says Sanja Kostovska, researcher.
According to the civic initiative Antico, the most vulnerable category is the women's population. Giving no allowance to a woman to give freely her voice is an open threat for the development of democracy, says Gjuner Nebiu from Antico.
- The family and proxy voting is a phenomenon, which became visible in Macedonia after obtaining its independence. It has always been urgent, but in different periods, with a different intensity – said Gjuner Nebiu – president of Antico.
- In direction to hampering of this negative phenomenon, the both organizations have launched the campaign "My voice – My decision." By "door to door" principle, promotional materials will be disseminated in the electoral units where the problem is being identified.